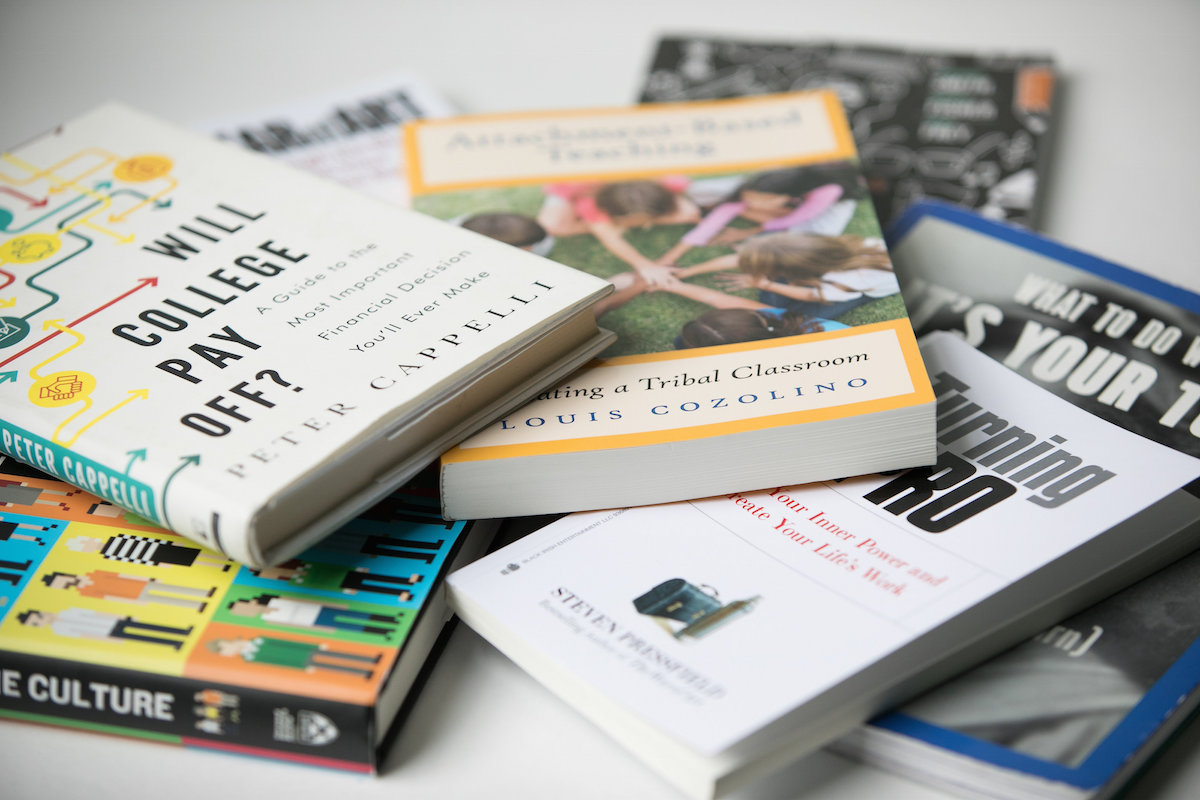 We believe that a school is the locus of change in any community. Right now, more than anything, we believe our schools should be preparing every child to build and benefit from the wealth their communities produce. Every lesson taught, program we adopt, purchase we make is made with this end in mind.
Core to innovations we relentlessly pursue in our school model are the partnerships we have with local technology companies in addition to preparing students for college. The forward-thinking companies we work with propel us towards our mission in the following ways:
Sharing the entry-level roles that are growing quickly and have trouble staying filled.

Identifying the knowledge and skills needed to be competitive for hire in these roles and within their company.

Co-building a 4-year onramp that is backwards-mapped with the entry-level jobs in mind.
Our entire model is built with these jobs in mind and what it takes to not only enter but persist through any post-secondary path.
Four Year Goal
Every student leaves with a college acceptance in one hand and a full-time job offer in the other.
The Model
Practice
Rooted defines self-directed learners as those who need very little, if any, redirection because they know their goals and are focused on achieving them.
At Rooted, students are given a playlist of tasks and projects to complete within their courses and create the tempo for their learning—within guardrails that we put in place of course. Once students achieve mastery, they can continue on to new or more challenging problems instead of having to wait on their peers.
Pathways
For about two hours during the day, students engage in industry-focused project-based learning experiences designed by Rooted's teachers and industry partners. Projects are designed around specific community problems that students work to solve.
Students can graduate with an advanced industry credential in one of the numerous technology sectors en route to entry-level employment with one of Rooted's industry partners.
Starting in 9th grade, students can compete for paid internships with local technology partners. These internships are designed around the roles and tasks that industry partners typically hire for in college interns or entry-level hires.
360 Supports
To deliver on our promise of financial freedom through college and career, we provide a range of social supports that aim to help our students develop the college and workplace readiness skills to succeed after high school.
These include:
Personalized college and career counseling
Art Therapy
As a post-secondary option, students can apply for a competitive one-year fellowship experience that pays them a full-time salary to work at a local company. At the end of the fellowship, students may be given the opportunity to continue working within the company and steadily earn their way to upward mobility.