Building the Roots of Upward Mobility
The Rooted School Foundation aims to accelerate upward mobility for underserved youth by ensuring students graduate with a job offer in one hand and a college acceptance letter in the other.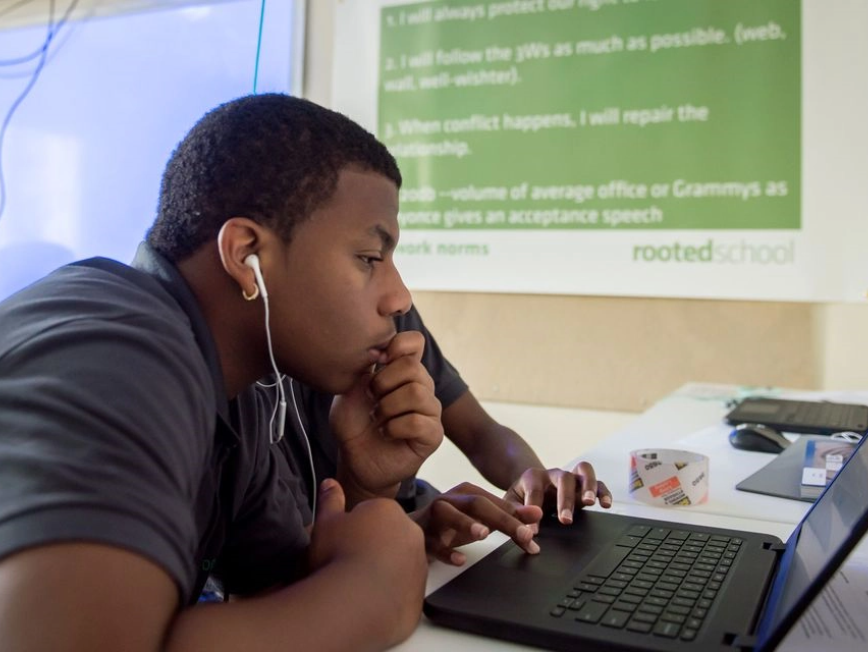 The Rooted School Foundation is a nonprofit organization encompassing several public charter schools and youth programs. We partner with forward-thinking companies and research institutions to test place-based strategies that will accelerate upward economic and social mobility for America's most underserved students. Learn more about who we are, where we've been—and where we're going from here.
Rooted School's mission is to rapidly close America's wealth gap by connecting underserved and talented teenagers with career and financial pathways.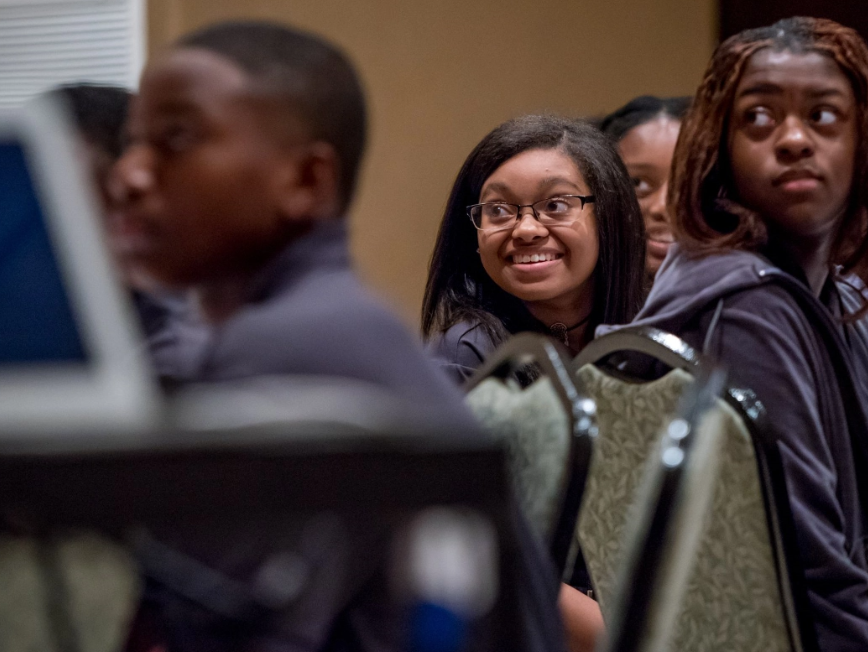 In addition to our national network of public charter high schools, our programs include the Green Balloon Fellowship, a one-year full-time job placement program, and the Youth Cash Transfer Study, which examines what happens when teenagers are given unconditional cash. Learn more about our ongoing and upcoming programs here.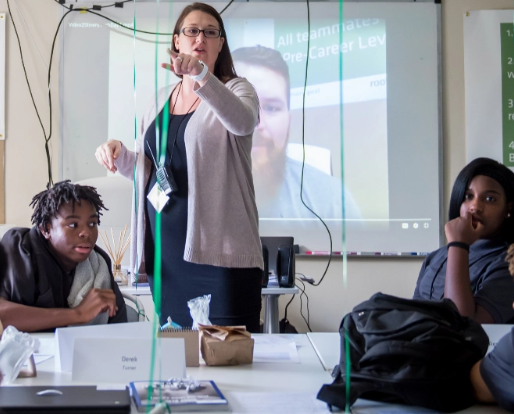 The first of our charters, Rooted School New Orleans is now recognized as one of the most innovative public charter high schools in the country.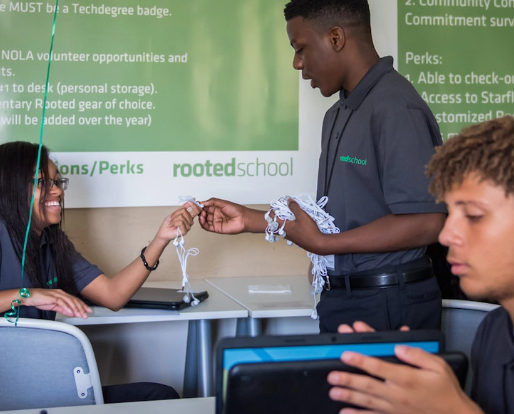 Rooted School Indy partners with local organizations to provide the resources and opportunities our students need to succeed in their collegiate and professional careers.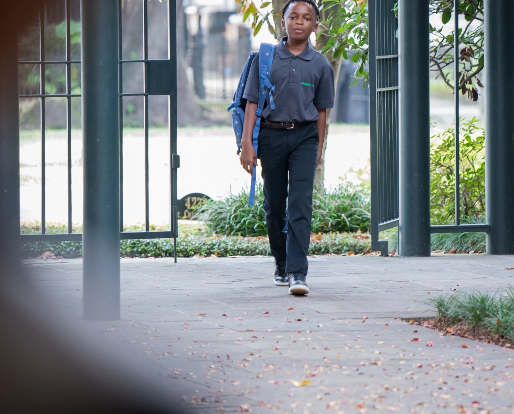 Projected to open in Fall 2023, Rooted School Vancouver will be the first area high school that aims to reduce the racial wealth gap for Vancouver's 44% non-white students.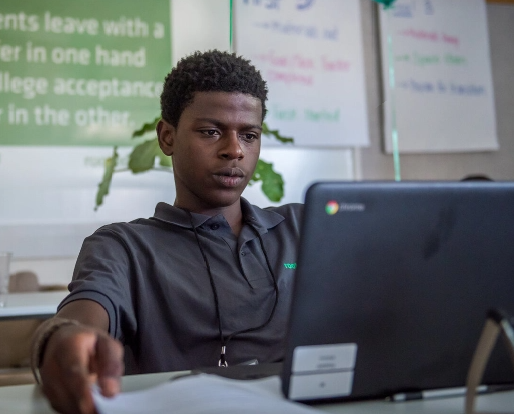 With a target launch of Fall 2023, Rooted School Clark County will be among the first local charter schools providing area youth with personal pathways to financial freedom.
Goals without dreams
remain dreams.
The function of freedom is to free someone else.
-Toni Morrison
Every moment is a chance to build your reputation
We are unprepared to do something for the first time, always.
Motivation is for amateurs.
It's your turn to give a gift.